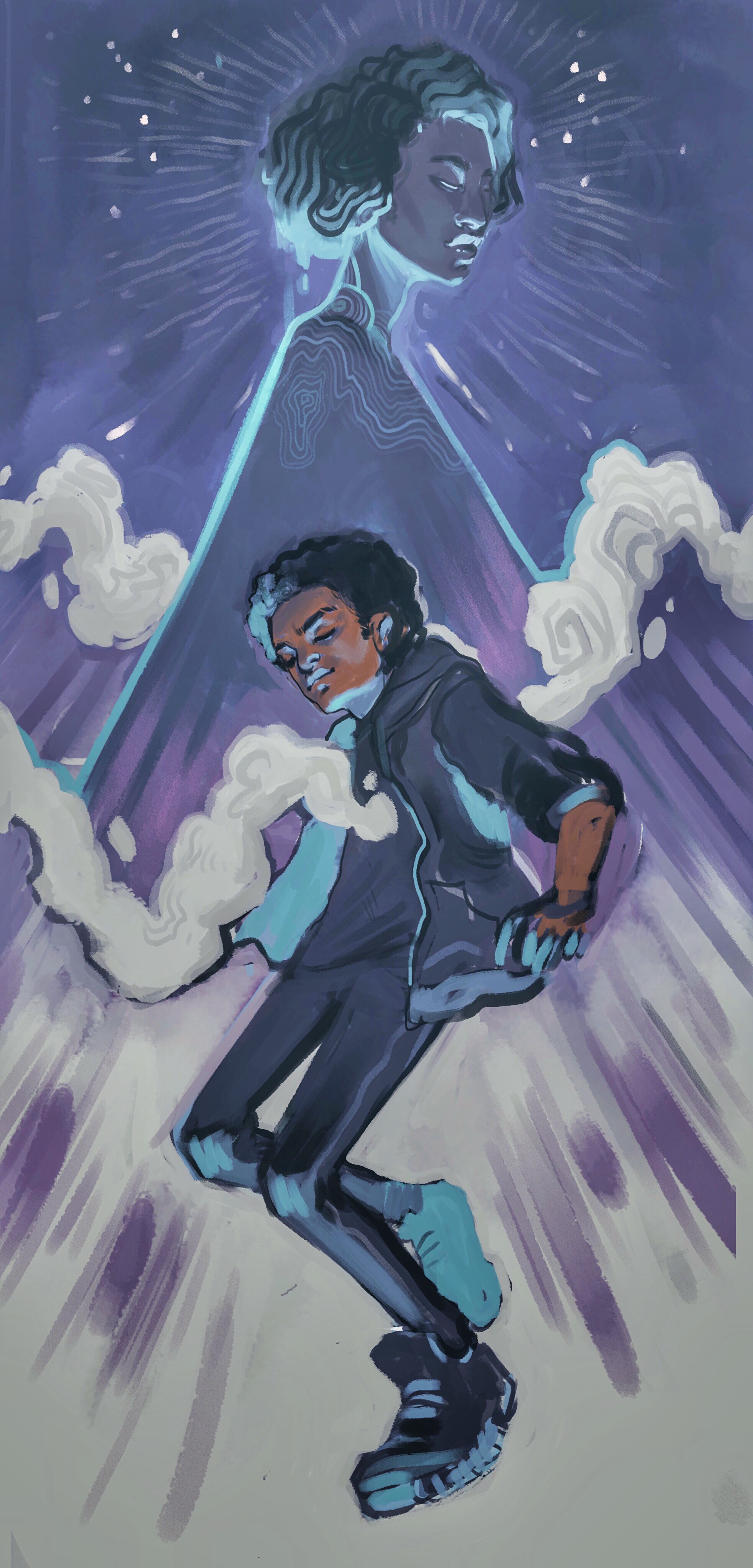 A series of young adult novels following the adventures of teenager, TJ Young, an unassuming hero in a fantastical world he'd never thought he'd be a part of.
Harry Potter meets Percy Jackson in this exciting collection of stories based on West African mythology. A thrilling tale of close friendships, holy secrets, and true courage.
TJ YOUNG HAS LIVED AMONG THE MAGICAL HIS WHOLE LIFE, YET HE HAS NEVER BEEN ABLE TO TOUCH IT HIMSELF… UNTIL NOW.